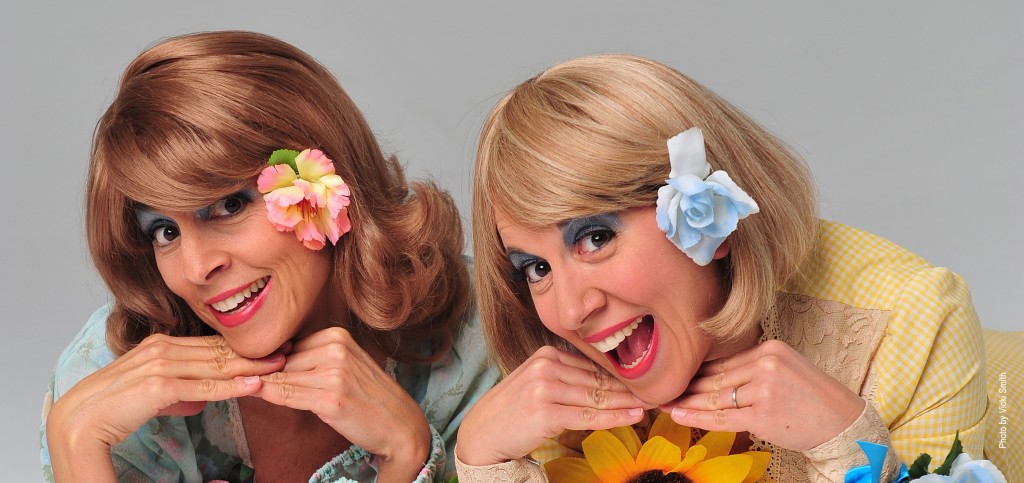 August 2017
Hello Everyone and Happy Summer!!
Here's another video clip of us gals doing one of our favorite tunes!
Vickie & Nickie are on Instragram now!  Follow us and see fun little video clips and photos!
Check our website often and sign up for our email list below to get the latest info on what's next for Vickie & Nickie,  you betcha!
Thanks so much for your continued support!  We'll be bringing you lots more in 2017!
xoxo,
Vickie & Nickie